Cararvan & Rv Solar Packages
---
Small Solar Package
Components Include:
1 x Sunman eArc 215W 12V Flexible Solar Panel & Mounting Silicon

1 x 500A battery display with shunt

1 x SB2215 12 volt 100AH lithium battery

1 x 12 volt 20A MPPT solar regulator

1 x 7.5A Lithium Battery charger
Cost: $1,995.00 (incl. GST)
Package would provide approx 21 AH per day.
This would be ideal for those looking to run lighting, low voltage TV, low voltage water pump and a few phone chargers each day.
Medium Solar Package
Components Include:
1 x Sunman eArc 295W Lightweight Solar Panel & Mounting Silicon

1 x 500A battery display with shunt

1 x SB2216 12 volt 120AH lithium battery

1 x 12 volt 30A MPPT solar regulator

1 x 15A Lithium Battery charger
Cost: $2,500.00 (Incl. GST)
Large Solar Package
Components Include:
2 x Sunman eArc 295W Flexible Solar Panels & Mounting Silicon

1 x 500A battery display with shunt

1 x SB2217 12 volt 200AH lithium battery

1 x 12 volt 60A MPPT solar regulator

1 x 25A Lithium Battery charger
Cost: $4,050.00 (Incl. GST)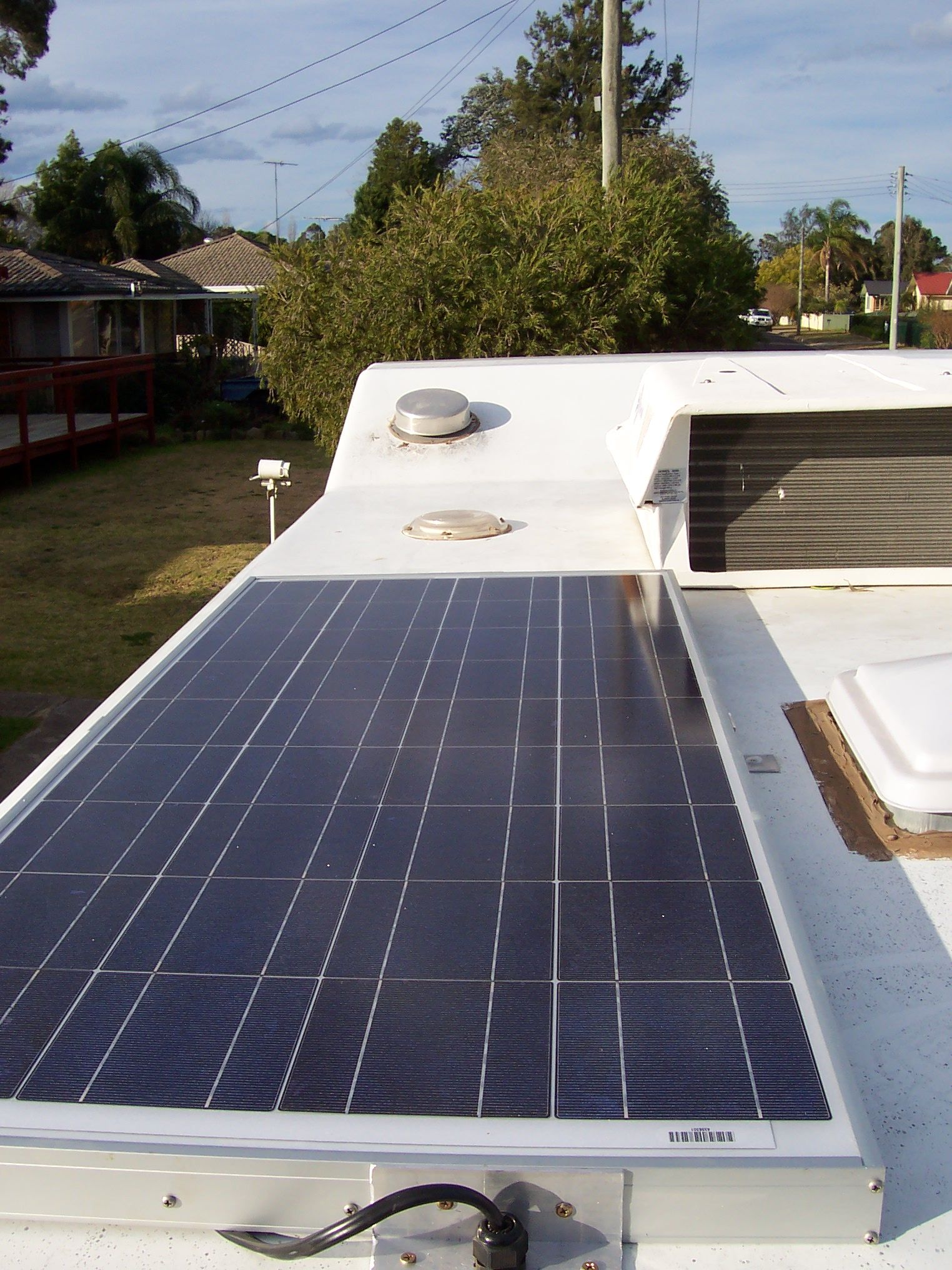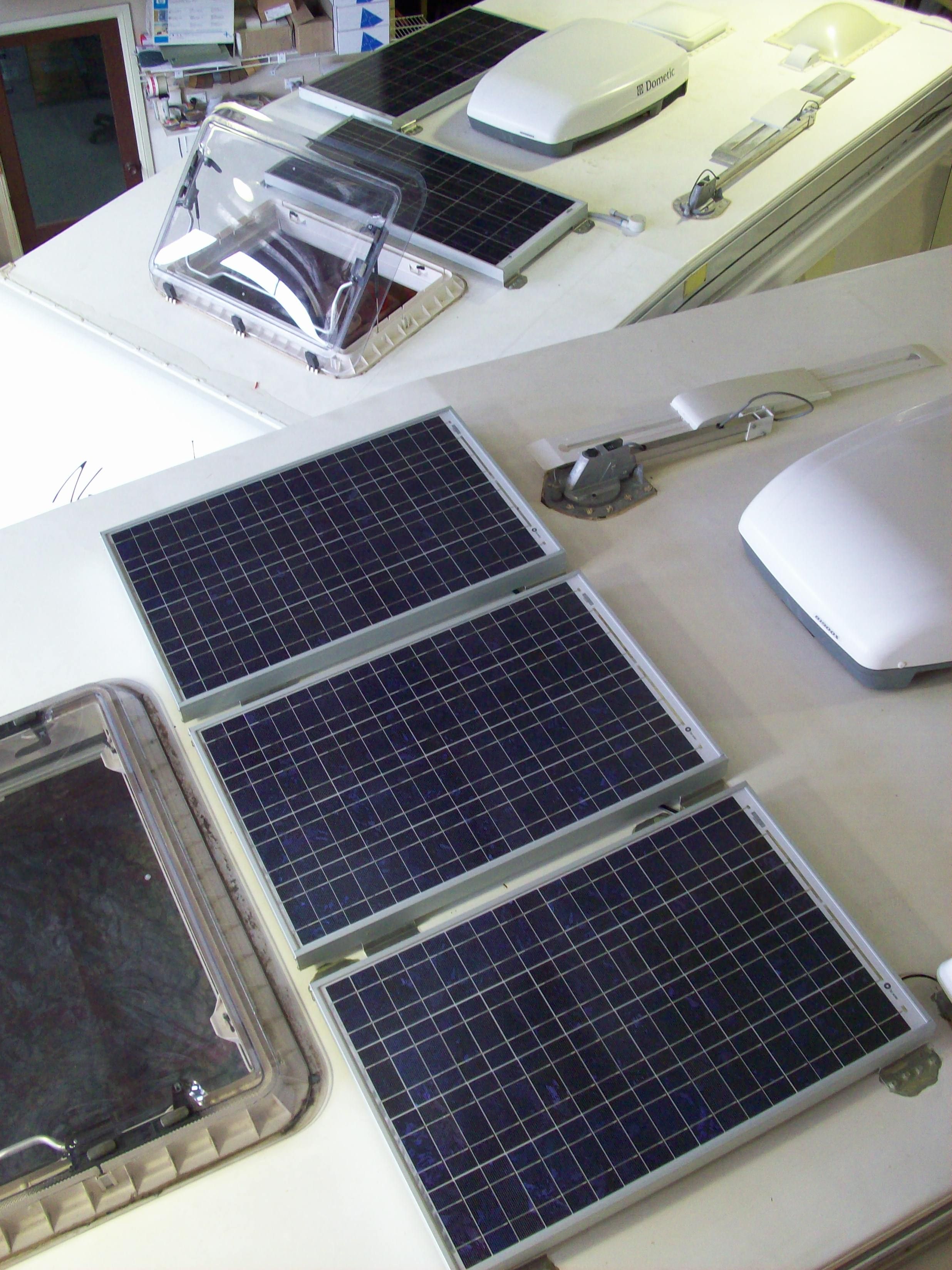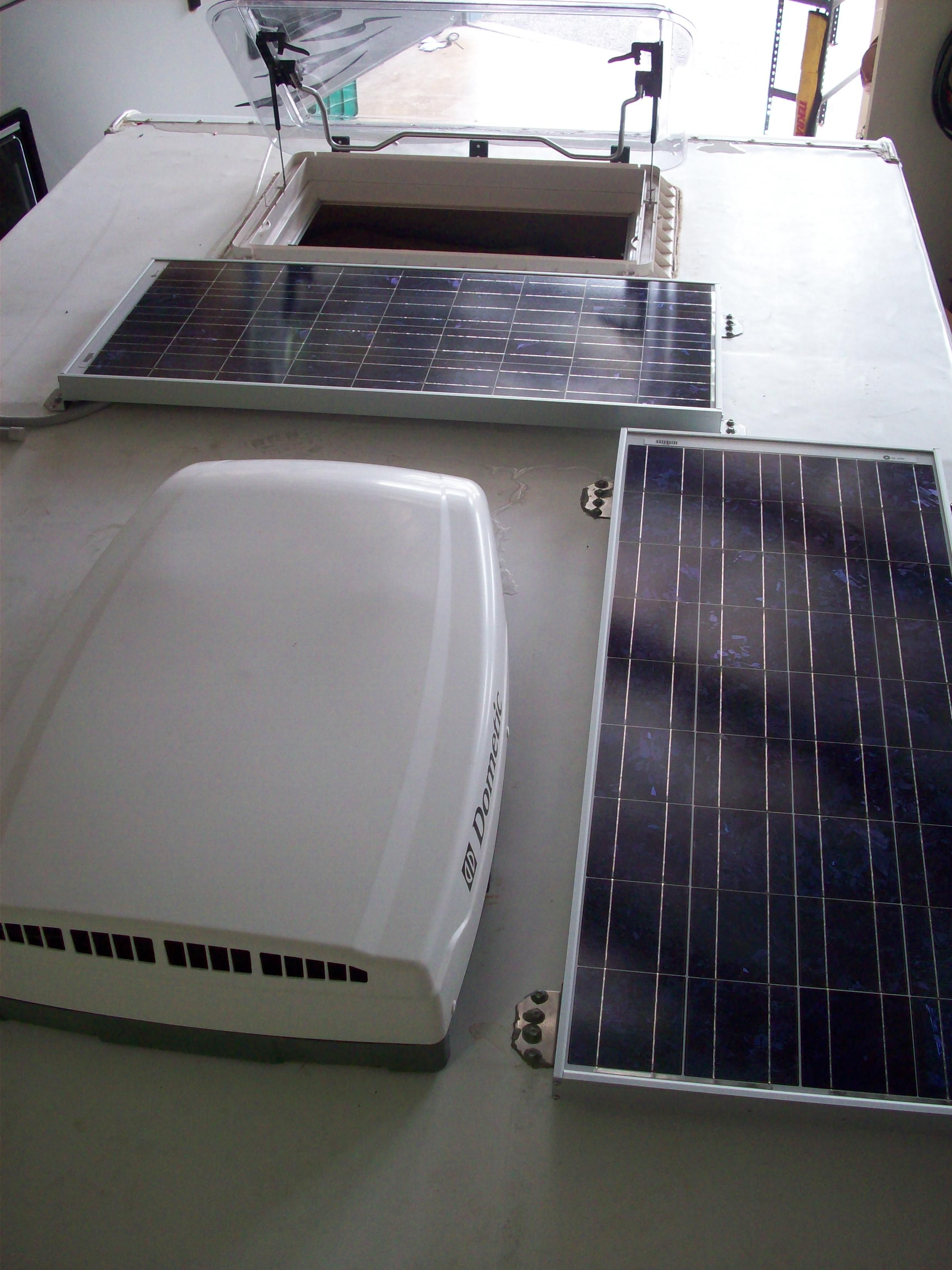 Get in Touch
This email address is being protected from spambots. You need JavaScript enabled to view it.